FlexPointers: School Leadership Blog
Answering School and District Leader's Biggest Questions About Kindergarten-12 Online Education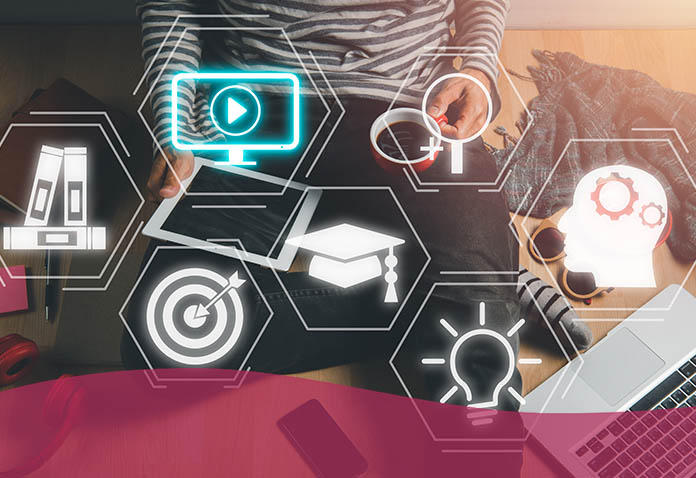 Featured Story
4 Ways to Transform School Cybersecurity Measures
A FlexPoint information security expert provides tips to protect your student and teacher data by strengthening school cybersecurity measures.
Read more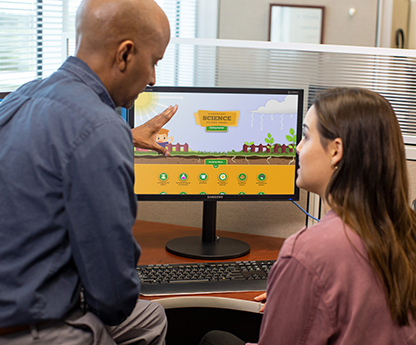 November 9, 2023
Not all digital curriculum is equal. Learn what quality digital courses look like from FlexPoint curriculum development experts.
Learn More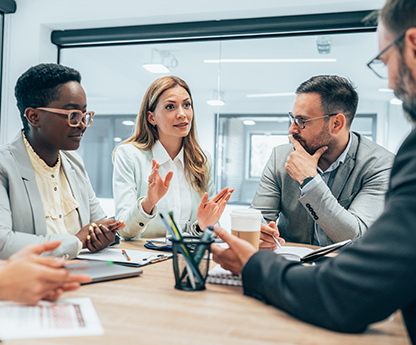 October 16, 2023
School & District Stories
Learn how Strike School, a private virtual school, has grown since its inception in 2021 to serve students across 26 states and two international countries.
Read More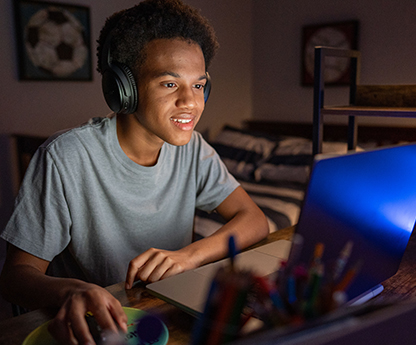 October 12, 2023
Amy Heflin, Sr. Manager of Curriculum Development at FlexPoint provides three ways school and district leaders can enhance their Career and Technical Education offerings.
Enhance Your CTE Offerings