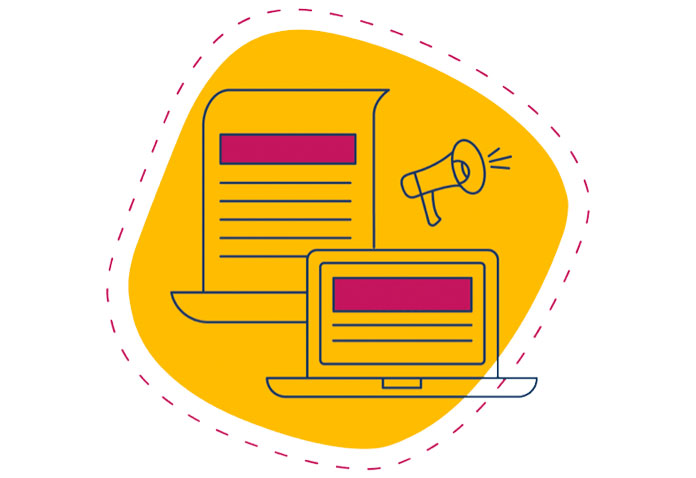 Guides and Toolkits
At FlexPoint, we know there is a lot to consider when building or expanding your own online, blended, or hybrid learning program. With more than 20 years of experience developing comprehensive and engaging curriculum and helping schools and districts across the world develop their own online education programs, we know what it takes to be successful.

To assist school leaders, like you, we've created free guides and toolkits filled with insights, worksheets, and resources you can leverage - no matter where you are in your online learning journey.

Guides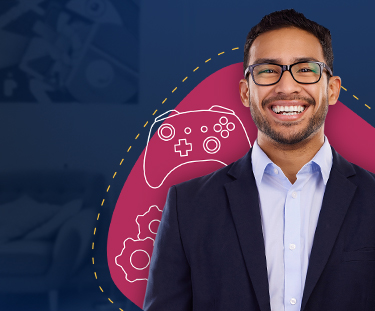 School Leadership's Guide to CTE
Take your career and technical education program to the next level. Our free guide covers career clusters, student interest surveys, and more.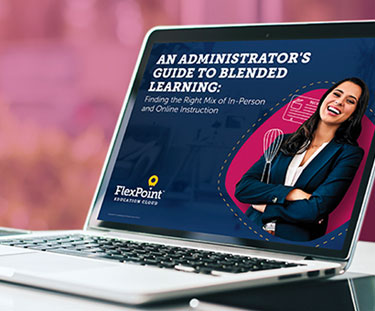 An Administrator's Guide to Blended Learning
Find the right mix of in-person and online instruction for your school or district.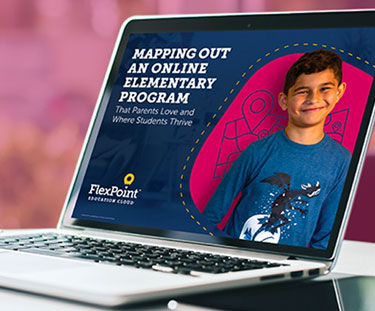 Mapping Out an Online Elementary Program
This guide can help school and district administrators build an engaging online K-5 program.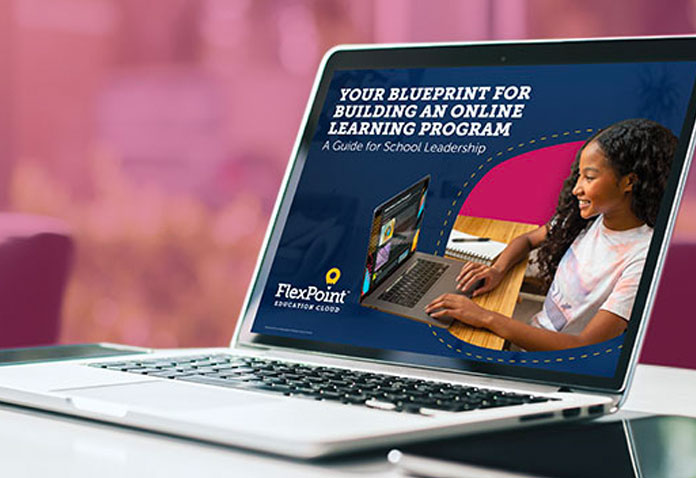 Guide to Building an Online Learning Program
Learn how to implement an online learning program customized for your students, families, & teachers.