Unique Licensing Options
We offer multiple FlexPoint Online EducationTM options to schools and districts looking to host courses in an online learning environment. Our team of experts use a consultative approach when working with customers, ensuring we provide the best value and implementation structure needed to meet unique educational needs.
Options At-A-Glance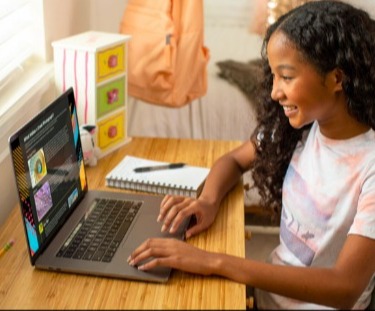 Our Curriculum
With this option, our courses and assessments can be loaded directly into your Learning Management System (LMS), such as Canvas, Schoology, or Blackboard.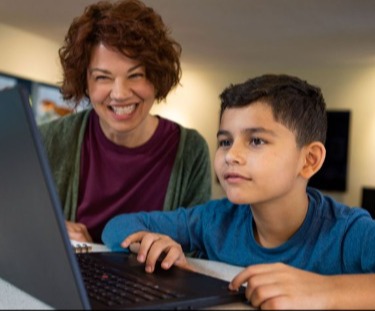 Our Curriculum + Technology
If you don't have an Learning Management System (LMS) currently, we can host our courses and assessments on our platform, Agilix Buzz.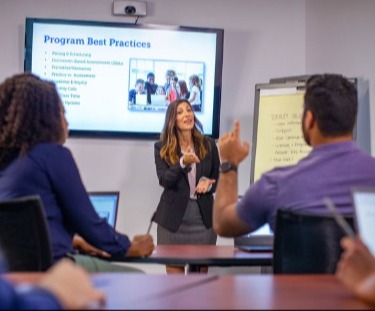 Our Curriculum + Technology + Teachers
Looking for a fully comprehensive online learning solution to meet teacher shortage or funding challenges? Schools can enroll their students in individual courses utilizing our expertly crafted courses, intuitive systems, and certified teachers.
Ready to get started?