Unique Licensing Options
FlexPoint offers multiple options for hosting courses in an online learning environment. Our team of experts use a consultative approach when working with schools and districts, to ensure we provide the best value and implementation structure that meet customers' unique educational needs.
Options At-A-Glance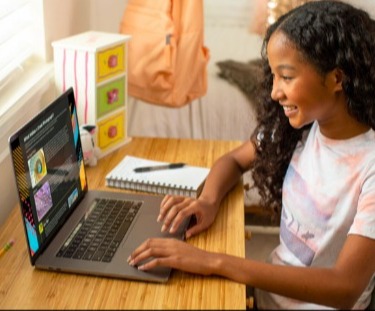 Our Curriculum
With this option, our courses and assessments can be loaded directly into your Learning Management System (LMS), such as Canvas, Schoology, or Blackboard.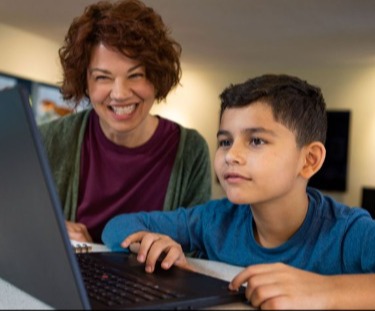 Our Curriculum + Technology
If you don't have an Learning Management System (LMS) currently, we can host our courses and assessments on our platform, Agilix Buzz.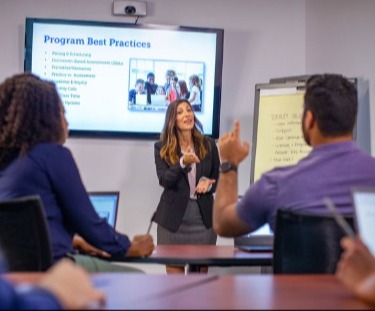 Our Curriculum + Technology + Teachers
Schools can enroll their students in individual courses using Global School, a fully comprehensive online learning program – featuring expertly crafted courses, intuitive systems, and certified teachers. This option allows your students 24/7 access to 180+ courses, including core (NCAA eligible), electives, honors, and AP.
Ready to get started?