How a Virtual School Has Grown to Serve More Students
How a Virtual School Has Grown to Serve More Students
Oct 16, 2023, 21:16 PM by Michelle Wilson
Learn how Strike School, a private virtual school, has grown since its inception in 2021 to serve students across 26 states and two international countries.
By: Hailey Fitch, Communications Manager, FlexPoint Education Cloud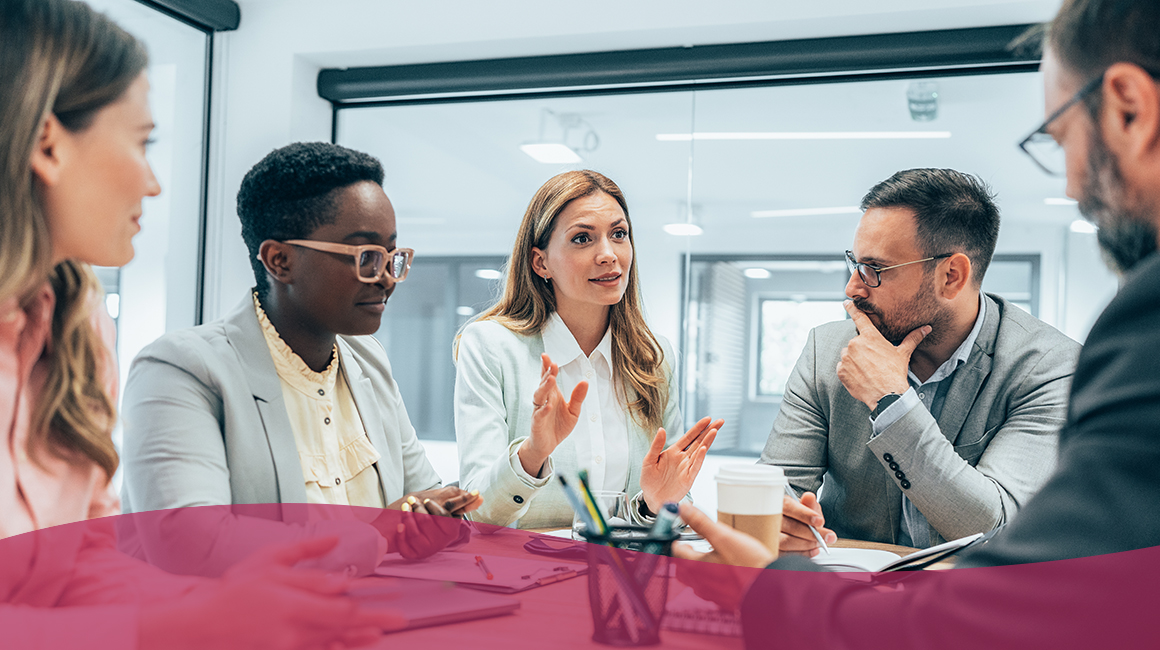 Last year, our team was fortunate enough to chat with the school leadership team at Strike School, an Oregon-based private virtual school that supports Kindergarten-12th grade students across the nation. Founded in 2021, when there was an increase in demand for online learning options, Strike School wanted to ensure they met a variety of students' needs. Our FlexPoint team quickly jumped in to assist, supporting their mission to empower students and families to have a choice in how, and where, they want to learn.
Now, more than two years since their inception, Strike School is continuing to move their mission forward and seeing incredible results. In fact, they had their first graduating class this past spring! I recently caught up with Jay Hockensmith, the Head of Strike School and Director of Operations, to learn more about the strides they've been making.
Strike School Celebrates Their First Graduating Class, Earns Accreditation, and More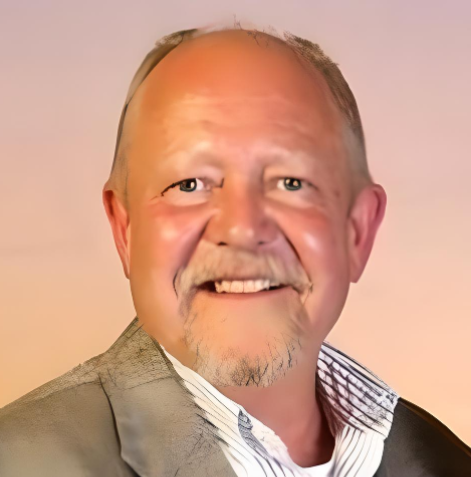 Me: Hi Jay! Since we worked with you on the case study in April 2022, how have your students been doing? Have there been any significant changes to your virtual school model or growth? We would love to hear about it all!
Hockensmith: Thank you for reaching out! Since the last time we spoke, Strike School is now fully accredited by Cognia. Additionally, we're NCAA-approved, which is exciting because it allows our students who are NCAA-eligible to take advantage of our school's flexibility while pursuing their sport. We're also proud to be recipients of the VELA micro-grant in 2022 and most recently, a recipient of the 2023 VELA Next Step grant. The VELA micro-grant supports non-traditional education programs that serve families across 44 states, Washington, D.C., and Puerto Rico. The VELA Next Step grant is eligible to all VELA micro-grant recipients who are experiencing significant, unmet demand and need to expand to serve more learners and families.
As we've continued to grow, we've increased efficiency in our infrastructure which has helped promote communication, collaboration, and consistency in our community of students, families, and teachers.
In terms of our student population, we're continuing to support those who have decided to leave the traditional school system. We're also seeing an increase in the number of students who come to us because they've experienced bullying, with several suffering from extreme anxiety.
Me: I also heard you had your first graduating class - congratulations! Tell me about the class.
Hockensmith: Thank you! Our first senior class graduated in 2023 and came to us with unique stories. Here are some examples. One graduate needed a flexible way to complete schoolwork while working a full-time job. Another graduate had a demanding schedule due to sports and needed a way to quickly complete NCAA-approved courses to graduate on time and play sports on a college scholarship. The third example is a senior who had moved to a new state in between his junior and senior year and the local public school would not let him enroll in the 12th grade because he didn't meet the state's requirements. We are so proud of all of our graduates' accomplishments and for their bright futures ahead!
Me: Can you describe Strike School's partnership with FlexPoint Education Cloud. How did we help you, your school, and your families during the 2022-23 school year?
Hockensmith: One of the major reasons for our success is the partnership with FlexPoint Education Cloud. Through licensing the FlexPoint curriculum and hosting the courses on their learning management system (LMS), it has enabled us to serve students of all levels. This is due to the wide range of course offerings delivered inside a LMS that is robust, customizable, and complete with progress monitoring. The support we receive from FlexPoint is top-notch!
Me: Over the past two years, what are you most proud of?
Hockensmith: I am proud of the fact that our virtual school creates a personalized and flexible education option for students everywhere. Additionally, while many schools struggle with teacher shortages, we received over 1,200 teacher applications in the spring, enabling us to serve our growing student population with the best teachers who work alongside our families in a caring and supportive environment. For example, in our first year, we served families in eight states. This year, we're serving families and staff in 26 states and we continue to expand - with some students in China and Belarus!
Me: What are your top priorities this school year? What are you most looking forward to? Any future plans you would like to share?
Hockensmith: As we engage in learning this school year, we're excited to bring our Strike School community together! In terms of the future, we hope to continue to grow and serve students in all 50 states, as well as launch a virtual job shadowing experience for our high school students.
Thank you to Jay for giving us the update on Strike School and their partnership with FlexPoint Education Cloud. If you want to learn more about Strike School, please visit www.strikeschool.org or read our case study from 2022. To learn more about FlexPoint licensing options, view our options-at-a-glance.