A Texas Virtual School Enhances High School Digital Courses
A Texas Virtual School Enhances High School Digital Courses
Oct 12, 2023, 15:53 PM by Jay Johnson
Discover How the Top Virtual School in Texas is Enhancing It's High School Digital Courses by Partnering with FlexPoint Education Cloud.
By: Hailey Fitch, Communications Manager, FlexPoint Education Cloud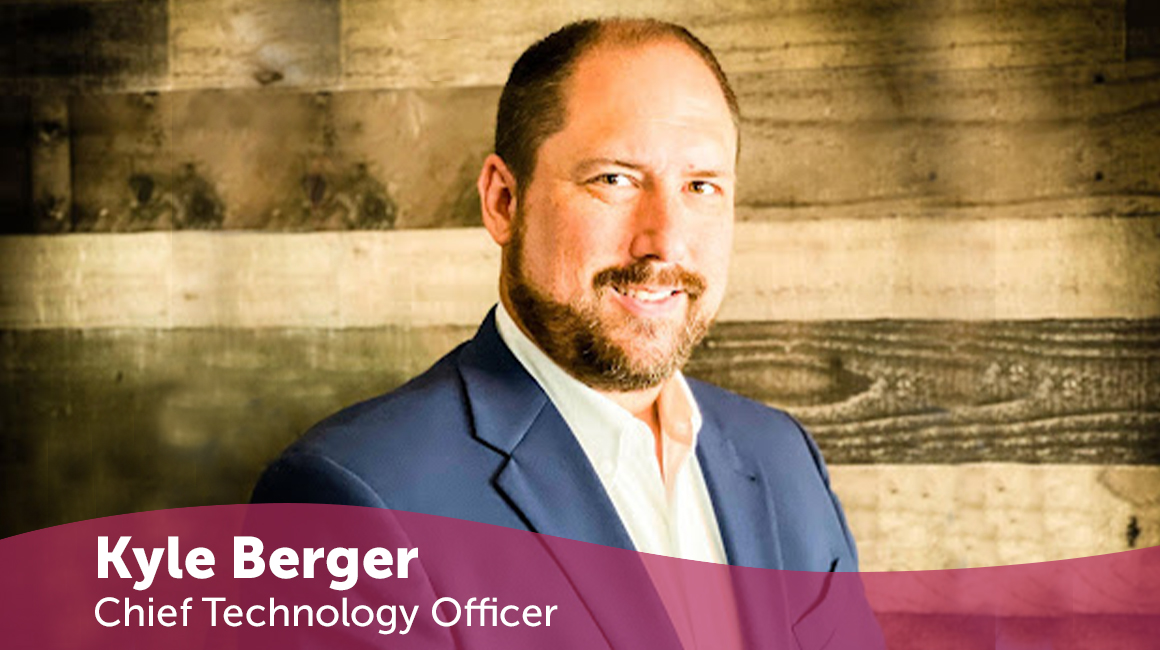 For 10 years, iUniversity Prep, an online public school in Texas that is part of the Grapevine Colleyville Independent School District, has provided its students in grades 5-12 with a tuition-free, flexible learning environment that offers rigorous academics, innovative instructors, and a collaborative community. This year, the school, which is the highest ranked online high school in Texas by top education resource website Niche, decided to partner with FlexPoint Education Cloud to enhance its digital curriculum and utilize a single learning management system (LMS) to create a seamless learning experience for teachers, students, and parents.

I recently had the opportunity to chat with Kyle Berger, the Chief Technology Officer of Grapevine Colleyville Independent School District and EdDigest's 2023 EdTech Trendsetter Award recipient, to learn more about iUniversity Prep and our partnership.

iUniversity Prep Takes Their High School Digital Courses to the Next Level
Me: Nice to virtually meet you, Kyle! I'm excited to chat with you about the partnership between FlexPoint Education Cloud and iUniversity Prep for the 2023-24 school year. To give our readers a little background, do you mind telling me about yourself and your school?
Berger: Nice to meet you, too. I have been the Chief Technology Officer at Grapevine Colleyville Independent School District since 2017, where I oversee the bond program technology implementation, technology deployments, district technology revitalizations, and the development of our eSports programs. Over the past six years, it has been my goal to empower students and transform education through technology.
Founded in 2012, iUniversity Prep is a tuition-free online public school in Texas that serves approximately 1,400 students each year across the state in grades 5-12. Students have the flexibility to learn at home with a curriculum that is fully accredited through the Texas Education Agency. Our learning experience is completely virtual with certified teachers meeting with students via live lessons and open office hours.

We have meet-ups and field trips across the state, as well as virtual clubs like eSports, art, world languages, and more, so that our students can socialize with their peers. Our school is run by a team of passionate individuals who work tirelessly towards making a difference in the lives of our students, whether they need more flexibility in their schedule or they learn better online than in a traditional classroom setting.

Me: After 10+ years of successfully serving students in grades 5-12 across the state, why did you decide to partner with FlexPoint this school year?
Berger: There are a couple of different reasons why we decided to partner with FlexPoint this year for grades 9-12. First, partnering with FlexPoint has enabled us to provide our students, families, and teachers with a single learning management system, as opposed to dealing with multiple platforms. In the past, our teachers and students would have to jump from different platforms to get the information needed. Now, our teachers and students only have to navigate one learning management system, creating a seamless experience.
Secondly, we were looking for a partner known for their rigorous curriculum, and FlexPoint's digital courses thoroughly impressed us. Not only is it comprehensive and meets our standards, it's also engaging and includes interactive elements like quizzes, videos, and more. Additionally, we like the variety of digital courses from Career and Technical Education, World Languages, Electives, and more.
And last, but certainly not least, FlexPoint enables us to use our own learning management system, which gives me peace of mind because I know that our student data stays within our own system and that their information is protected.
Me: How would you describe the partnership between iUniversity Prep and FlexPoint?
Berger: When it comes to partnerships, we look for thought leaders we can collaborate with. We saw that quality early on with the FlexPoint team; they worked to understand our school's needs and how to fulfill them. I know they are committed to helping our educators feel confident and our students succeed.
Thank you to Kyle for discussing this exciting partnership between iUniversity Prep and FlexPoint. If you want to learn more about iUniversity Prep, please visit www.iUniversityPrep.org. To learn more about FlexPoint's unique licensing options, check out our options at-a-glance.