News Release archive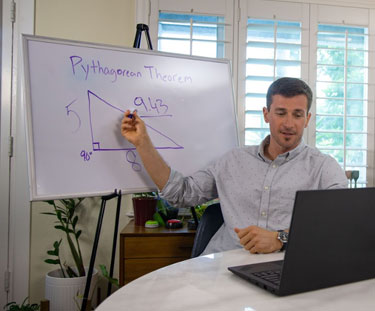 November 9, 2021
85% of online teachers believe that they help more students individually than in a traditional in-person setting.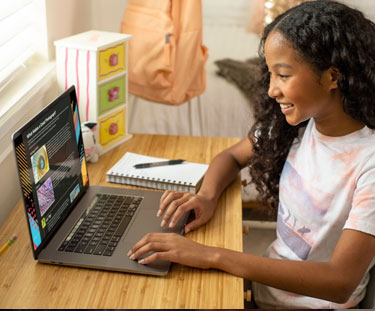 October 6, 2021
The importance of offering online education options continues to rise, as survey reveals that parents believe online learning positively impacts their children's ability to focus, understand courses, and motivation to finish homework.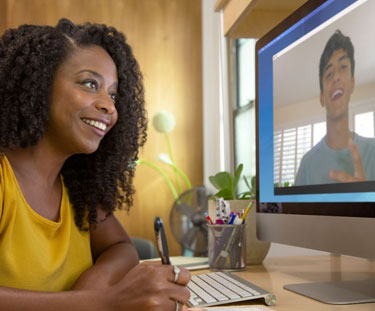 October 6, 2021
Last school year, Florida Virtual School partnered with more than 160 new schools and districts to quickly implement online learning programs, and the launch of FlexPoint will provide resources to even more educators around the globe.