FlexPointers: School Leadership Blog
Answering School and District Leader's Biggest Questions About Kindergarten-12 Online Education
Blog Archive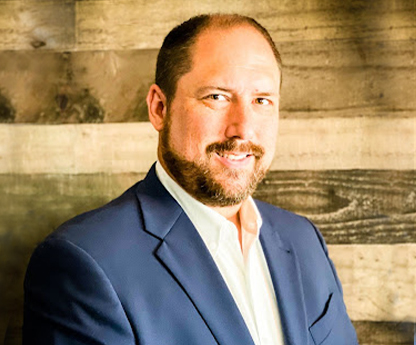 School & District Stories
Discover How the Top Virtual School in Texas is Enhancing It's High School Digital Courses by Partnering with FlexPoint Education Cloud
Read Q&A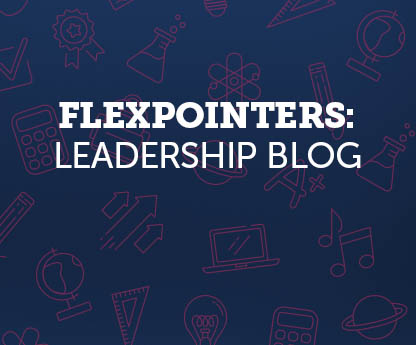 Tips & Resources
Welcome to your one-stop-shop for online education best practices, tips, and inspiration. With more than 20 years of experience developing comprehensive courses, we hope to help school and district leaders like you either start your own online school or take your program to the next level.
Learn More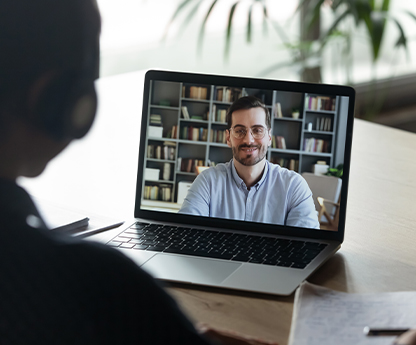 Insights & Trends
Looking for teacher shortage solutions? Our Director of Instruction, Jason Odom, shares his short and long-term solutions to help meet your goals and objectives this school year.
Discover Solutions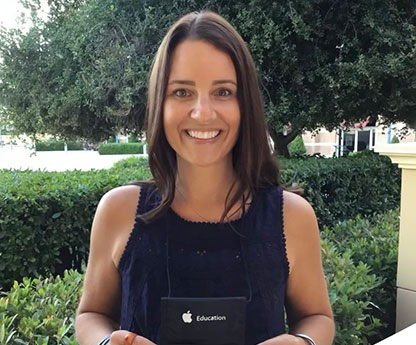 School & District Stories
Check out our interview with Meaghan Barber, the Director and Instructional Specialist for Low Country Virtual, a full-time online school serving 5-8th grade students across South Carolina. She discusses why the school decided to license online learning courses instead of developing their own.
Read Interview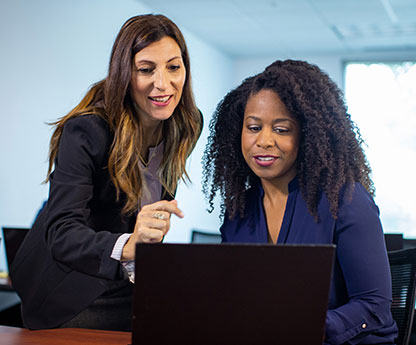 Tips & Resources
It's time to get back-to-school preparations underway. If you're wondering where to start - don't worry, we've got you covered. Here are six crucial steps to ensure you, your teachers, and your administrators are ready for the year ahead.
Follow the Steps