Vision, Mission, & Values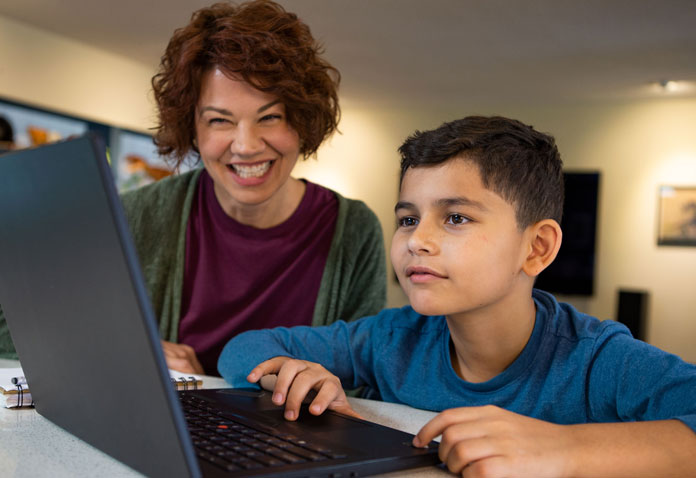 Vision, Mission, & Commitment
As the national and worldwide extension of Florida Virtual School, FlexPoint was created to serve schools and districts outside the state of Florida with the tools and resources needed to seamlessly implement Kindergarten through 12th grade online learning programs. We offer digital curriculum and expertise to online and blended learning programs across the globe. Services include curriculum licensing, professional development, and Global School.
Our Vision
Lead online education worldwide with innovative digital solutions that individualize learning for each student.
Our Mission
Equip students for success by developing and delivering highly effective digital learning through an intuitive online platform.
Our Commitment
The student is at the center of every decision we make.
Our Values
Our values energize and guide our team members in their daily pursuits of our mission and vision. They create our people-first culture and lay the foundation for our student-centered focus as we grow and achieve together.
Excellence
Deliver the best. Always.
Innovation
Lead transformative learning.
Community
Build meaningful connections.
Communication
Listen, share, and collaborate openly.