FlexPoint is able to drive innovation in online education because of the experience, ingenuity, and unique qualifications of our leadership. Their rich backgrounds in education, technology, business administration, and public policy provide the strength we need at our roots to grow.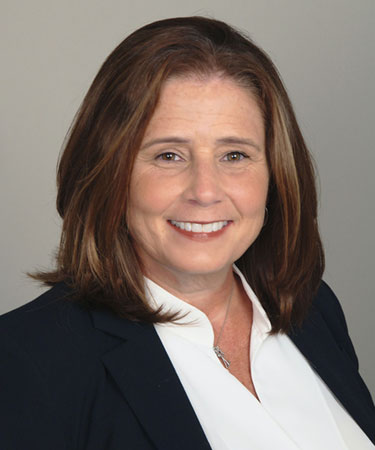 Tiffany Kinzer is the Senior Director of Product Strategy and Development for Florida Virtual School (FLVS) and FlexPoint, the national arm of Florida Virtual School serving schools and districts around the nation. In this role, she oversees the Enterprise Project Management and the Product Strategy teams. Ms. Kinzer leads key initiatives to drive organizational growth, focusing on the development of innovative business models, product and services, and process improvements. She is also responsible for centralizing the development of long-term and short- term strategic initiatives across the organization.
After joining Florida Virtual School in 2005, she has served in a variety of roles including Instructional Leader, Director of Knowledge Management Systems and Senior Manager of Project Services. Previously, she served as a senior consultant at Blackboard Inc.
Ms. Kinzer is a transformational leader with expertise in leading end-to-end execution of cross- team programs and initiatives. She plays an integral role for accelerating the organization's measurable growth within the education industry as a leader in online learning.
Ms. Kinzer, a member of the Project Management Institute, earned an M.S. in Mathematics Education from Nova Southeastern University, and a B.A. in Elementary Education from Florida Atlantic University.