FlexPoint is able to drive innovation in online education because of the experience, ingenuity, and unique qualifications of our leadership. Their rich backgrounds in education, technology, business administration, and public policy provide the strength we need at our roots to grow.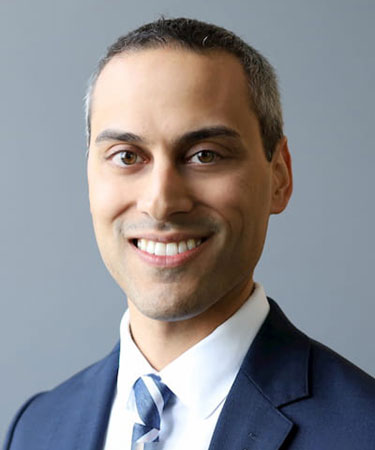 Sam Verghese is the Chief Operating Officer (COO) for Florida Virtual School (FLVS) and FlexPoint, the national arm of Florida Virtual School serving schools and districts around the nation. In this role, Mr. Verghese oversees in conjunction with the CEO, all company operations, major project initiatives, business developments, and employee productivity while building a highly accountable and authentic culture to ensure that team members thrive.
For the past two decades, he has served the State of Florida in various supporting and leadership roles including Secretary of the Florida Department of Elder Affairs, Director of External Affairs in the Governor's Office, and Staff Director in the Florida House of Representatives. Prior to joining FLVS, he was vice president of a consulting firm which provided business development opportunities for Fortune 500 technology sector clients in the public and private marketplace.
Mr. Verghese is a highly skilled communicator, strategic thinker, and a leader who thrives in an environment of change. He has formulated and executed innovative sector strategies for clients resulting in multi-million-dollar profit gains and has implemented policies to connect businesses and services to competitively enhance Florida's economy.
Mr. Verghese holds Bachelor of Science degrees in Religion and Psychology from Liberty University, Virginia.