FlexPoint is able to drive innovation in online education because of the experience, ingenuity, and unique qualifications of our leadership. Their rich backgrounds in education, technology, business administration, and public policy provide the strength we need at our roots to grow.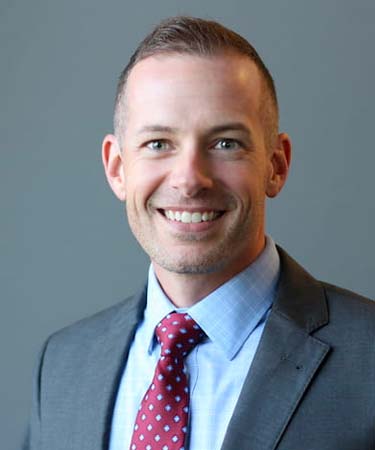 Jason Schultz is the Senior Director, Instruction for Florida Virtual School (FLVS). In this role, he oversees the daily operations of instruction, including FLVS Flex, quality assurance, and all other instructional lines of business. As a member of the President & CEO's Senior Leadership team, he participates in the school's overall strategy, planning, and delivery.
Mr. Schultz began his career in education as a business education teacher and then moved into administrative roles including Dean, Assistant Principal, and Assistant Principal of Instruction. He joined FLVS in 2013 as an Instructional Leader/Principal and has since taken on the roles of Director of Instruction and currently, Senior Director of Instruction.
Mr. Schultz holds a master's degree in Curriculum and Instruction, and a bachelor's degree in Marketing from the University of Central Florida. He also holds Principal and Educational Leadership certifications.