FlexPoint is able to drive innovation in online education because of the experience, ingenuity, and unique qualifications of our leadership. Their rich backgrounds in education, technology, business administration, and public policy provide the strength we need at our roots to grow.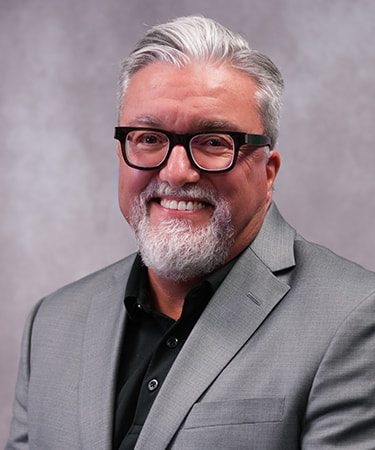 Dr. David D'Agata is the General Counsel for Florida Virtual School (FLVS) and FlexPoint, the national arm of Florida Virtual School serving schools and districts around the nation. He represents the FLVS Board of Trustees, the President & Chief Executive Officer, and Administration. He is also responsible for overseeing the Legal team.
Prior to joining FLVS, Dr. D'Agata spent the better part of two decades representing a host of educational and governmental agencies in Florida. He served as school board attorney for the Clay County School Board and supported Duval County as Assistant General Counsel and Chief of Commercial Litigation in the City of Jacksonville's Office of General Counsel. Dr. D'Agata also served as a law clerk for two federal judges in the Middle District of Florida and practiced litigation in both boutique and international law firms. Prior to law school, Dr. D'Agata was a Florida public school teacher.
Dr. D'Agata earned a Ph.D. in education administration from Barry University and a J.D. from the University of Miami School of Law, where he graduated magna cum laude.