FlexPoint is able to drive innovation in online education because of the experience, ingenuity, and unique qualifications of our leadership. Their rich backgrounds in education, technology, business administration, and public policy provide the strength we need at our roots to grow.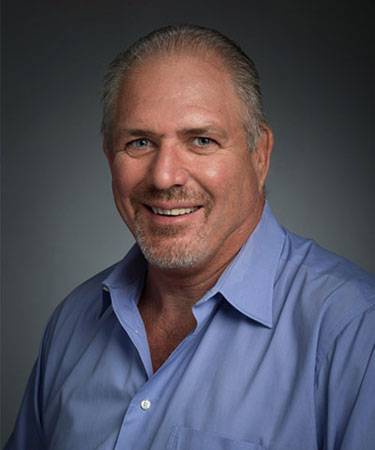 Robert Kornahrens is Founder, President, and Chief Executive Officer of Advanced Roofing, Inc, headquartered in Fort Lauderdale, Florida. He began his career in the roofing industry when he went to work for Triple M Roofing Corporation while still in high school in New York. Following college, he joined the company full time and was eventually chosen to lead operations in Atlanta and Fort Lauderdale, where he was named Branch Manager.
After a 10-year affiliation with Triple M Roofing, Mr. Kornahrens fulfilled his goal of starting his own commercial roofing company when he founded Advanced Roofing Inc. in 1983. He established Advanced Roofing on the fundamental and unwavering principles of providing customers with premium quality craftsmanship, excellent service, and an outstanding team of people to make it happen.
As he led the success of the company, Mr. Kornahrens expanded services to include HVAC, Electrical, Cranes, Sheet Metal, Lightning Protection, and Solar Energy divisions, to make Advanced Roofing the full-service company that it is today. Throughout his 35 years of building the company into what is now, the 14 largest in the U.S, Mr. Kornahrens continues to thirst for advancements and technologies. Most recently, he launched Advanced Green Technologies, which provides solar energy solutions such as solar rooftops and carport systems.
Mr. Kornahrens attended the University of Arizona, where he earned a Bachelor of Science degree in Business. He is very active in a variety of professional associations and community organizations including the Guy Harvey Research Institute, Multiple Sclerosis Foundation, Sonrise Mission, Habitat for Humanity, the American Heart Association Broward Heart Walk, and many others. He currently serves on various boards including National Roofing Contractors Association, Guy Harvey Ocean Foundation, The Executive Association of Fort Lauderdale, Construction Executive Association, Broward County Climate Change Task Force, and Florida Virtual School.