FlexPoint is able to drive innovation in online education because of the experience, ingenuity, and unique qualifications of our leadership. Their rich backgrounds in education, technology, business administration, and public policy provide the strength we need at our roots to grow.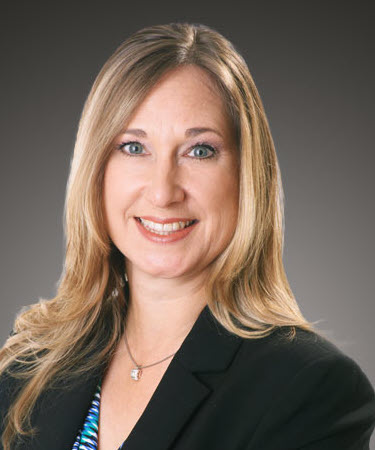 Board Member, Florida Virtual School
President and Chief Executive Officer, Providence Healthcare Services
Nercy Radcliffe is the founding President and Chief Executive Officer of Providence Healthcare Services, a certified home health agency that has been serving Miami-Dade County since 2007. She recently served two full terms on the Board of Directors for the Homecare Association of Florida (HCAF) representing District 11 and is currently serving as Treasurer for the Private Care Association (PCA) of Florida.
She is actively involved in local, state, and federal advocacy efforts related to home care services for adults and children. Ms. Radcliffe is currently serving as a founding member of the Elder Affairs Advisory Board of Miami Dade County and serves on the Florida Virtual School Board of Trustees.
Ms. Radcliffe earned an associate degree in early childhood education from Miami Dade College, a Bachelor of Business Administration from Florida International University, and a Master of Business Administration from Liberty University. She began her career in education, teaching preschool and lower elementary.